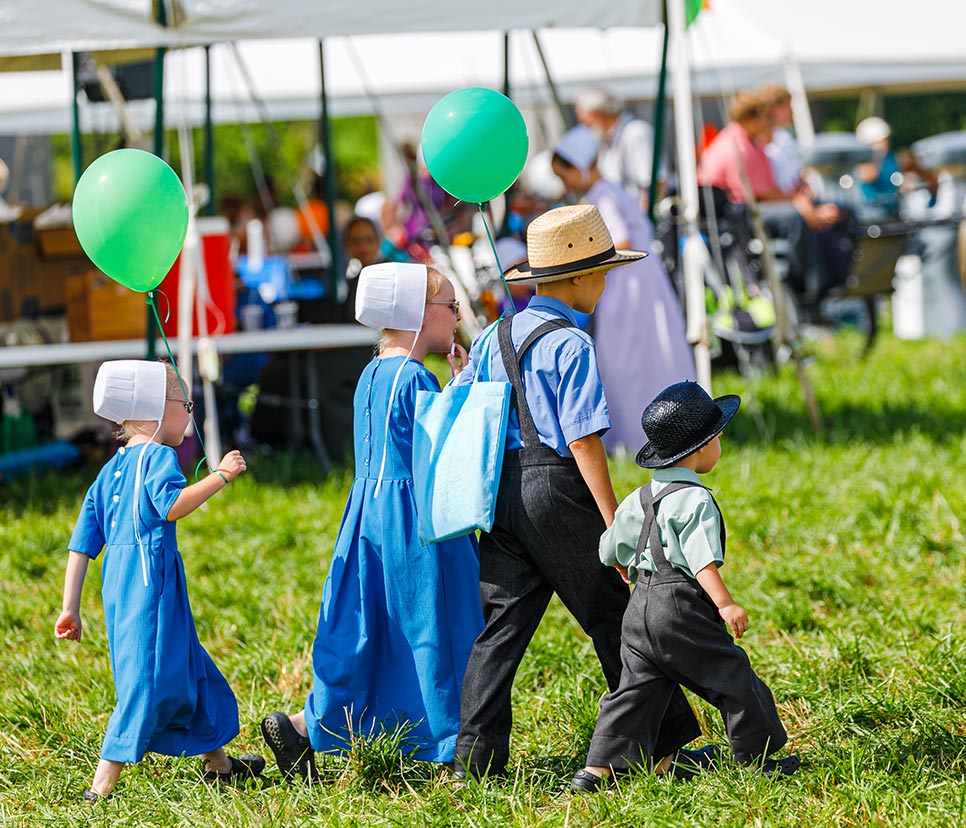 The Amish Market
We know how difficult it is to reach the Amish. Their separation from the modern world makes common means of advertising such as TV, Internet, and radio pointless. But this also leaves them with unsaturated minds, open to actually reading advertising. That's where Plain Values comes in.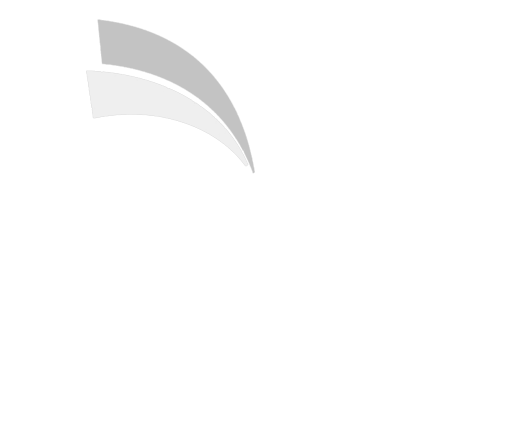 The Magazine
Plain Values is a magazine that resonates with the values of the plain people of America. It is a reliable source of both products and family-friendly articles. This is the primary resource to inform the plain communities about your business.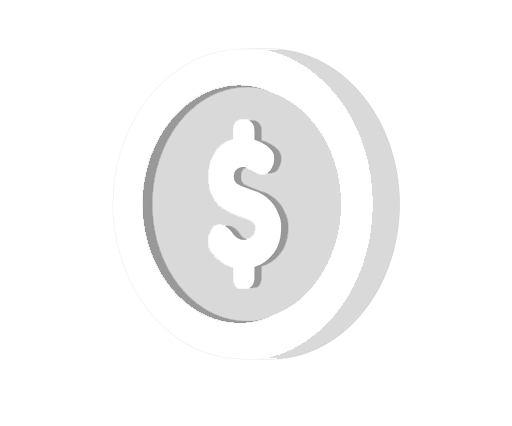 The Value
Plain Values is a magazine found in the homes of those without TV, radio, or computers. It isn't simply flipped through and then discarded; we've found that our readers enjoy the magazine so much that they are kept for months and even years. This means that the life of each ad is much longer than most print ads.

The Reach
Plain Values reaches over 40,000 Amish homes across the country. We offer four separate editions published monthly in specific zones. That allows the advertiser to reach the areas that matter most to their business.
Frequently Asked Questions
Who receives Plain Values?
Over 40,000 households in Plain Communities across the nation. See our map
Can I subscribe to Plain Values if I'm not Amish?
Plain Values began as a magazine that targets the plain communities of America, and its content is produced for such an audience. But if you are not Amish or Mennonite and have read and enjoyed the magazine and would like to receive it, we welcome your subscription.
What areas/settlements receive your magazine?
Our magazine is sent to 45 states (including Alaska), with the majority being sent to Ohio, Indiana, and Pennsylvania.
Can I rent your mailing list to advertise to the Amish?
At this time we are not offering our mailing list for rent or purchase. The only way to reach our audience is through an ad or a poly bag insert with the magazine.
look forward to receiving our magazine
look at ads in the magazine
horses per household (average)
Advertising in Plain Values has been instrumental to our growth. In addition to helping our business, their customer service is top notch.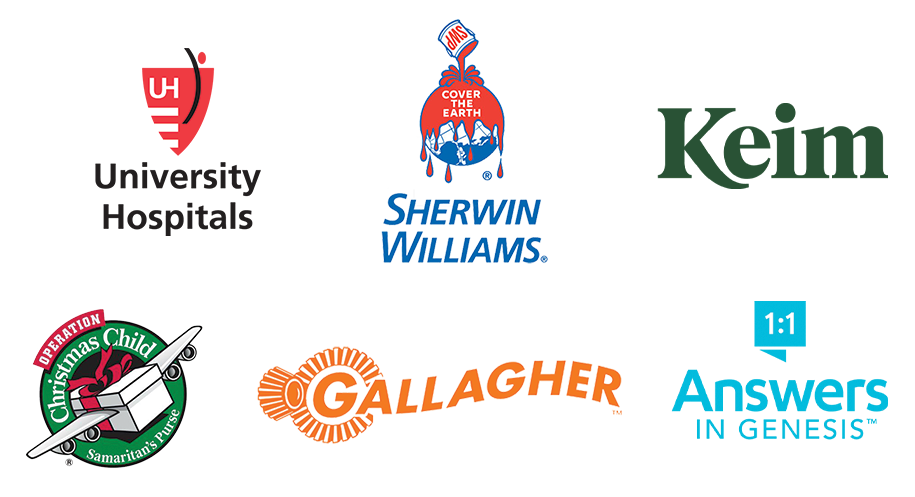 Our Reach
Hover over a state to see reach.
Interested in Reaching our 280,000 Readers?