100th Issue

_________________________
Revisiting the most memorable moments from the first 100 issues of Plain Values Magazine.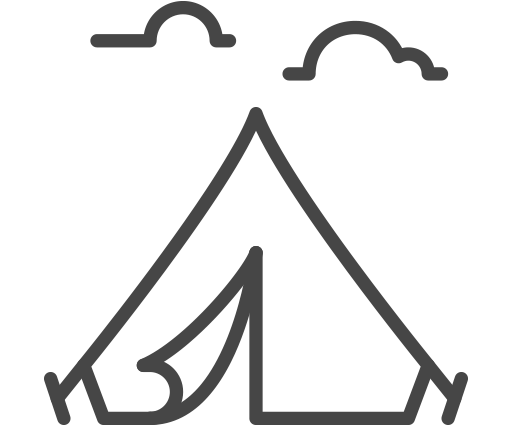 Great Outdoors
Thrilling, and often humorous, tales of hunting and adventure.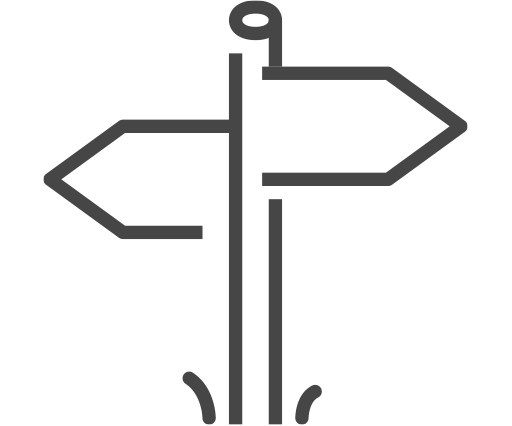 Widows Path
Encouragement for those who have lost loved ones, written by Ferree Hardy.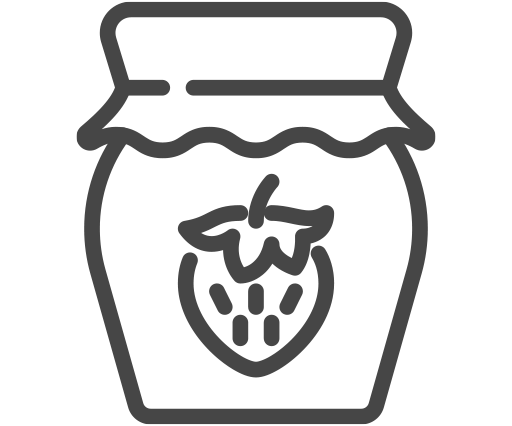 Homestead + Roots
Tips and tricks for everything homemade.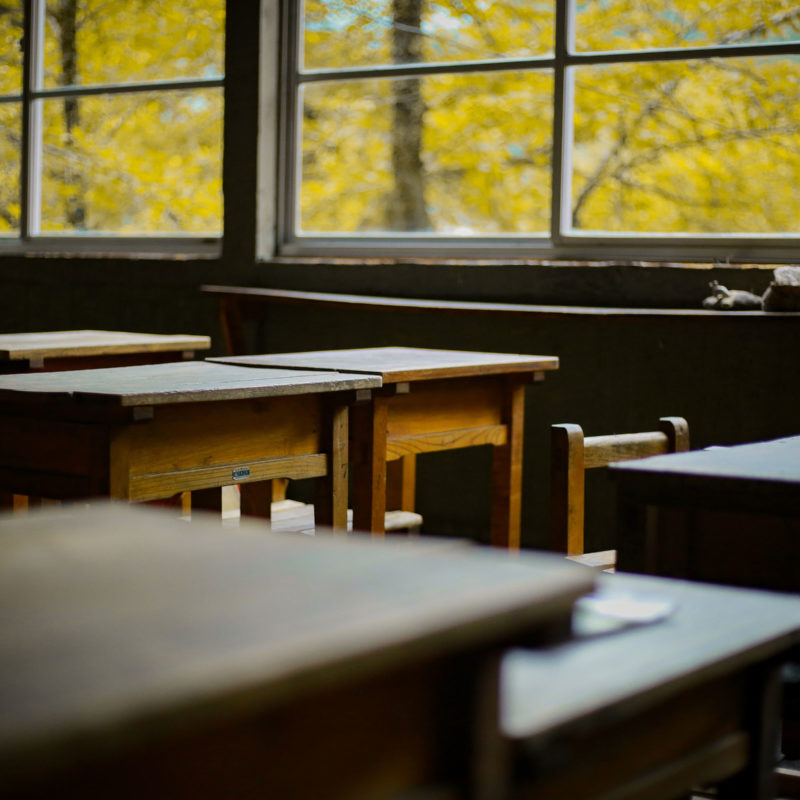 words by: Elam Stoltzfus ___________ Part Three ___________ Headlines from...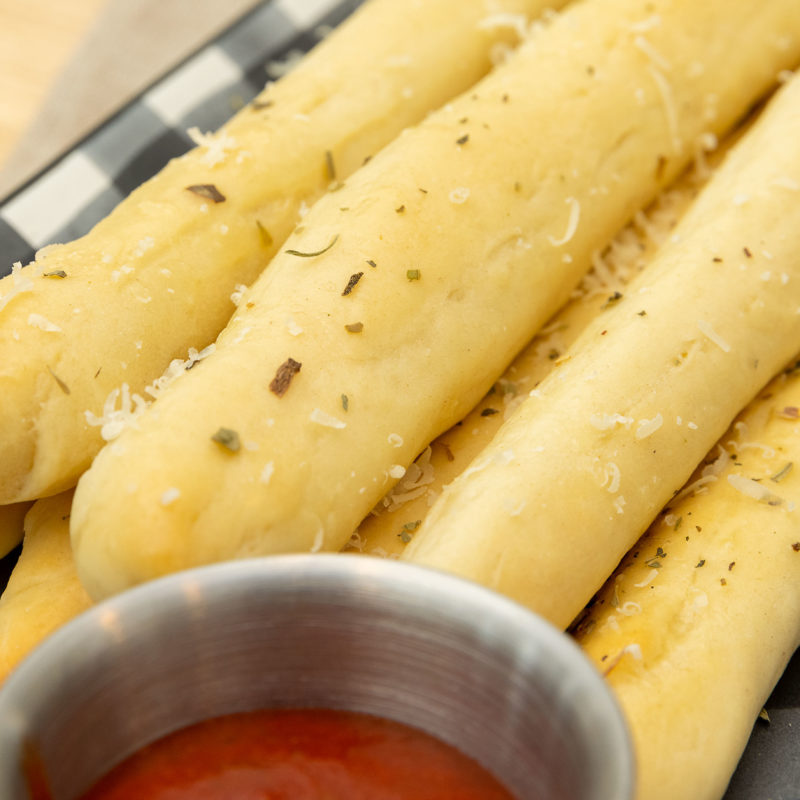 words by: Merissa A. Alink When I was making up my list for our menu plans for the upcoming...