Current Issue
Slavery Still Exists

_______
The Secret No One Wants to Hear.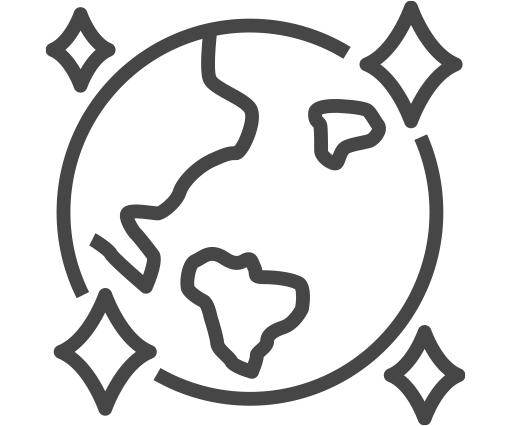 God of Wonders
A scientific look into the amazing world we live in, written by experts in the field.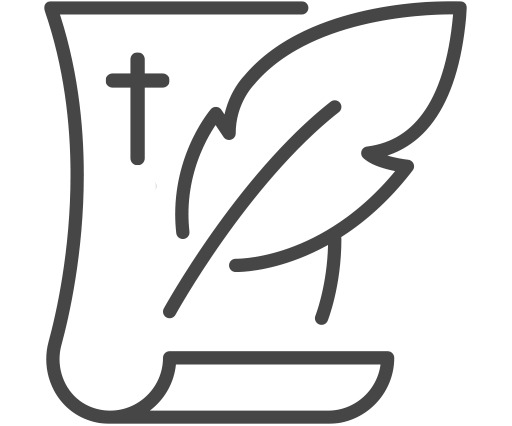 Our Heritage
Uncovering the history of the Amish & Anabaptist faith, written by
Marcus A. Yoder.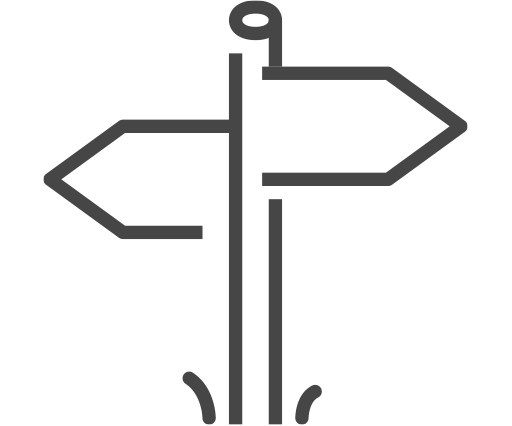 Widows Path
Encouragement for those who have lost loved ones, written by Ferree Hardy.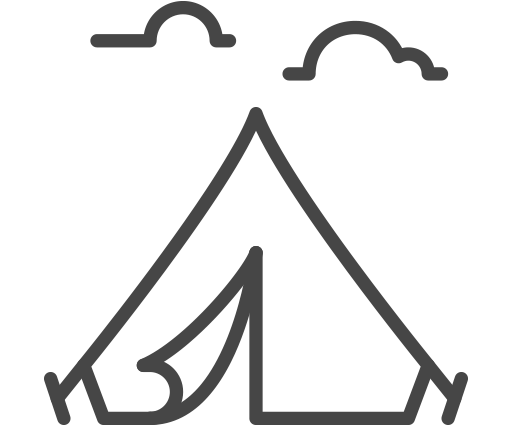 Great Outdoors
Thrilling, and often humorous, tales of hunting and adventure.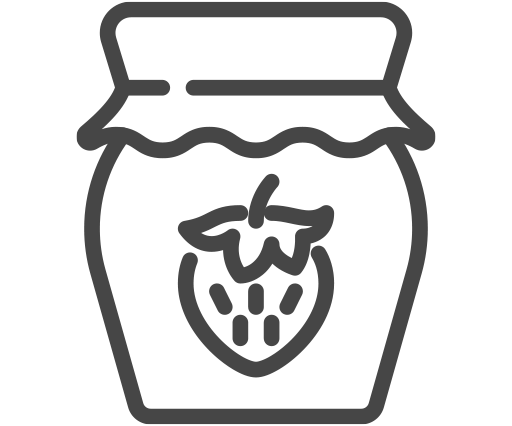 Homestead + Roots
Tips and tricks for everything homemade.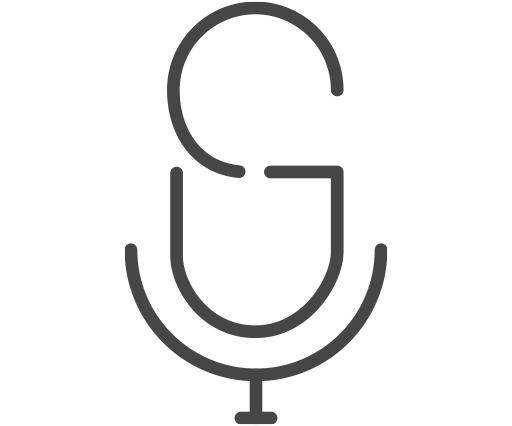 Good Stuff
Encouraging words for your small business and character to grow, written by
Kevin Bille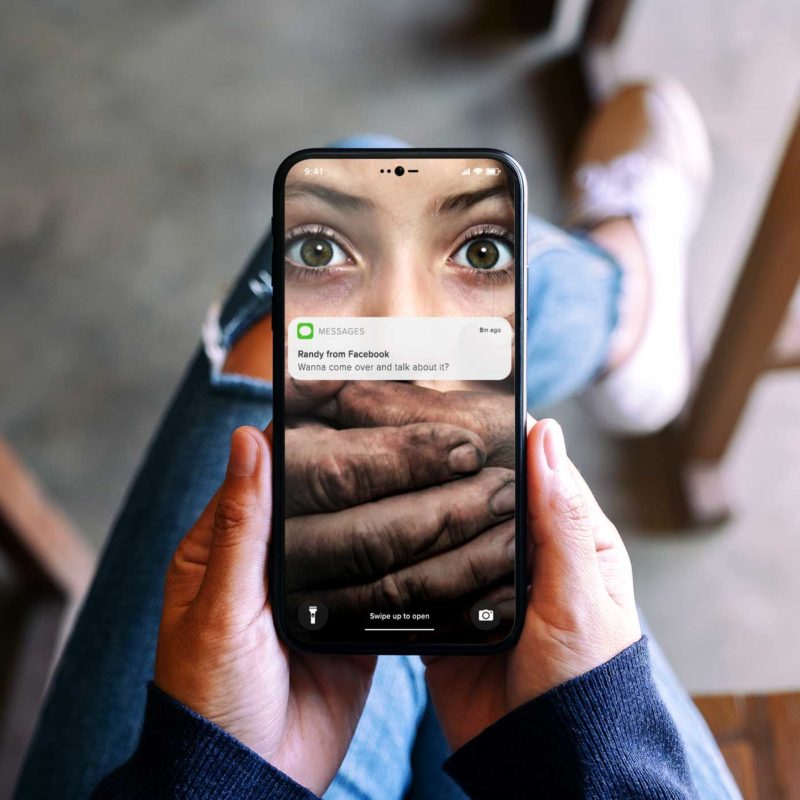 The Secret No One Wants to Hear words by: Elaine Tomski God's gift of loving...