Current Issue
Wide Awake International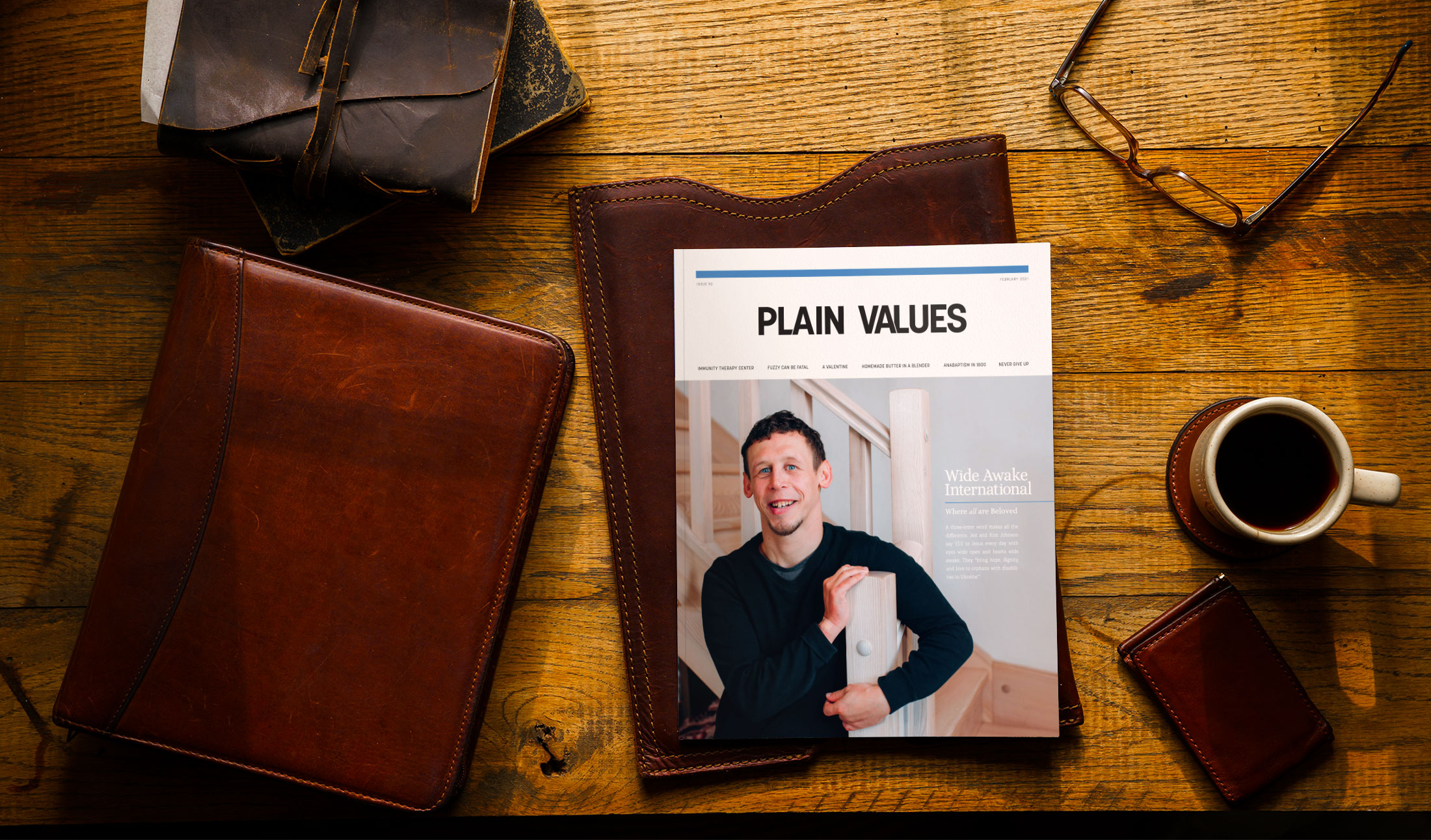 A three-letter word makes all the difference. Jed and Kim Johnson say YES to Jesus every day with eyes wide open and hears wide awake. They "bring hope, dignity, and love to orphans with disabilities in Ukraine."
Current Issue
Wide Awake International
_______
A three-letter word makes all the difference. Jed and Kim Johnson say YES to Jesus every day with eyes wide open and hears wide awake. They "bring hope, dignity, and love to orphans with disabilities in Ukraine."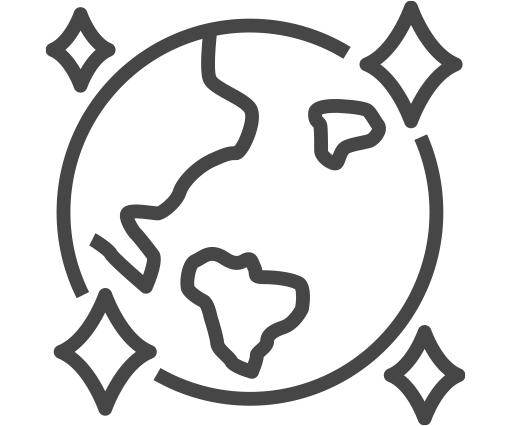 God of Wonders
A scientific look into the amazing world we live in, written by experts in the field.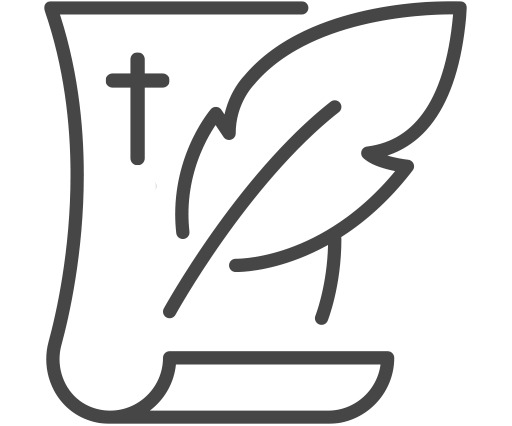 Our Heritage
Uncovering the history of the Amish & Anabaptist faith, written by
Marcus A. Yoder.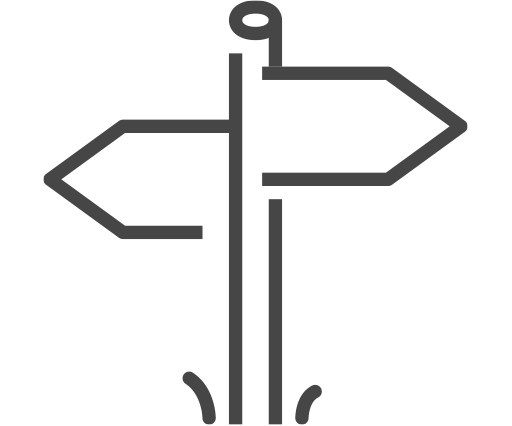 Widows Path
Encouragement for those who have lost loved ones, written by Ferree Hardy.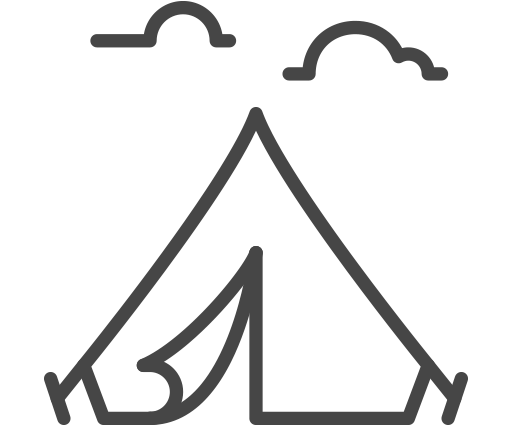 Great Outdoors
Thrilling, and often humorous, tales of hunting and adventure.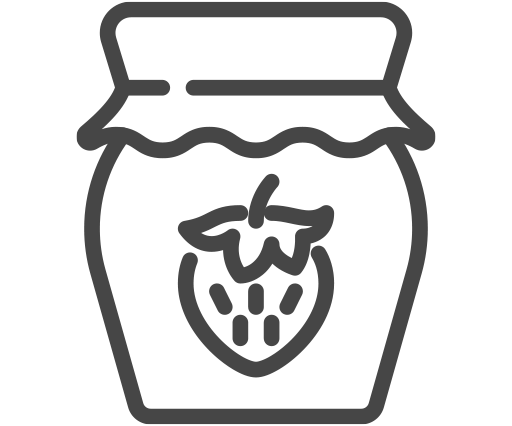 Homestead + Roots
Tips and tricks for everything homemade.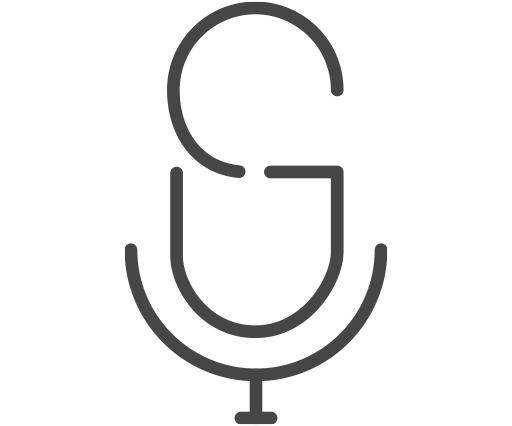 Good Stuff
Encouraging words for your small business and character to grow, written by
Kevin Bille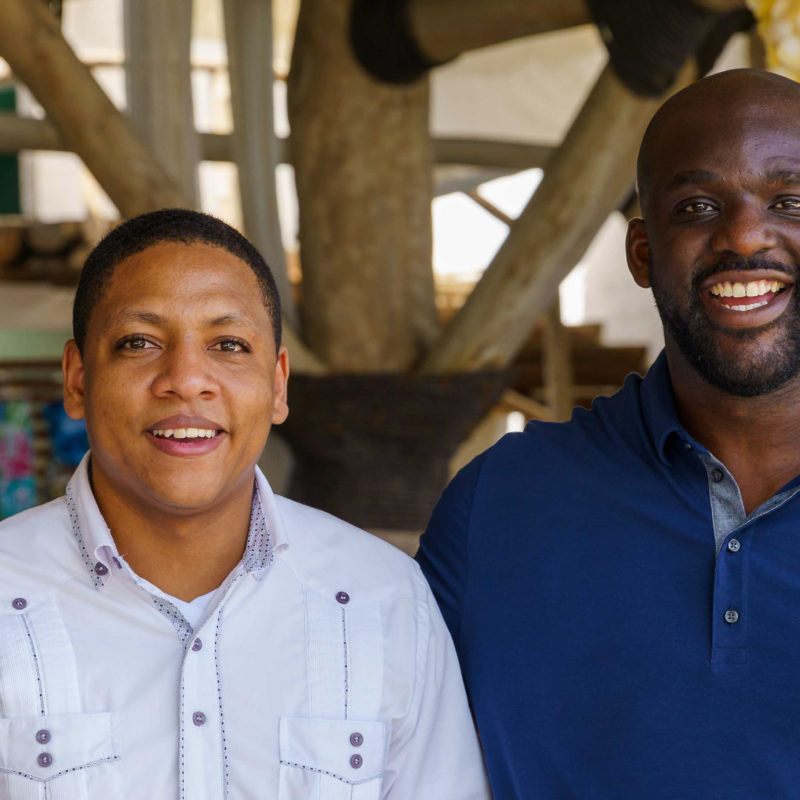 A New Way to do Missions With People Like You words by: Ferree Hardy I am the vine;...