Current Issue
Who Is My Neighbor?

_______
The Story of Eight Days of Hope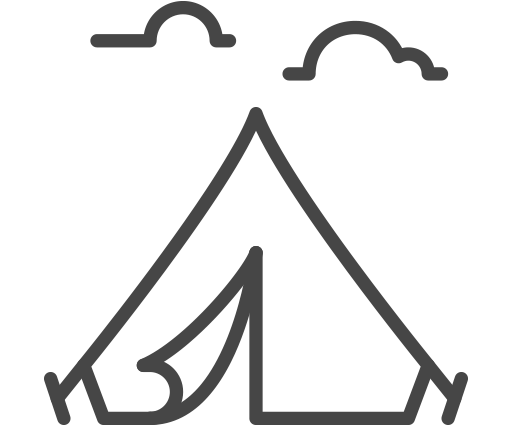 Great Outdoors
Thrilling, and often humorous, tales of hunting and adventure.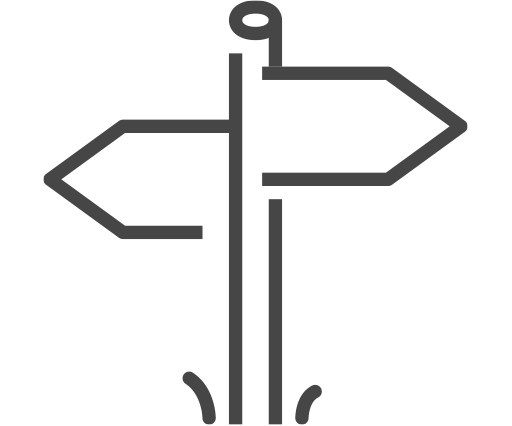 Widows Path
Encouragement for those who have lost loved ones, written by Ferree Hardy.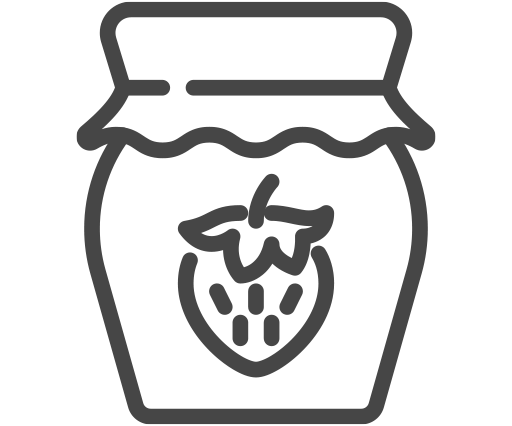 Homestead + Roots
Tips and tricks for everything homemade.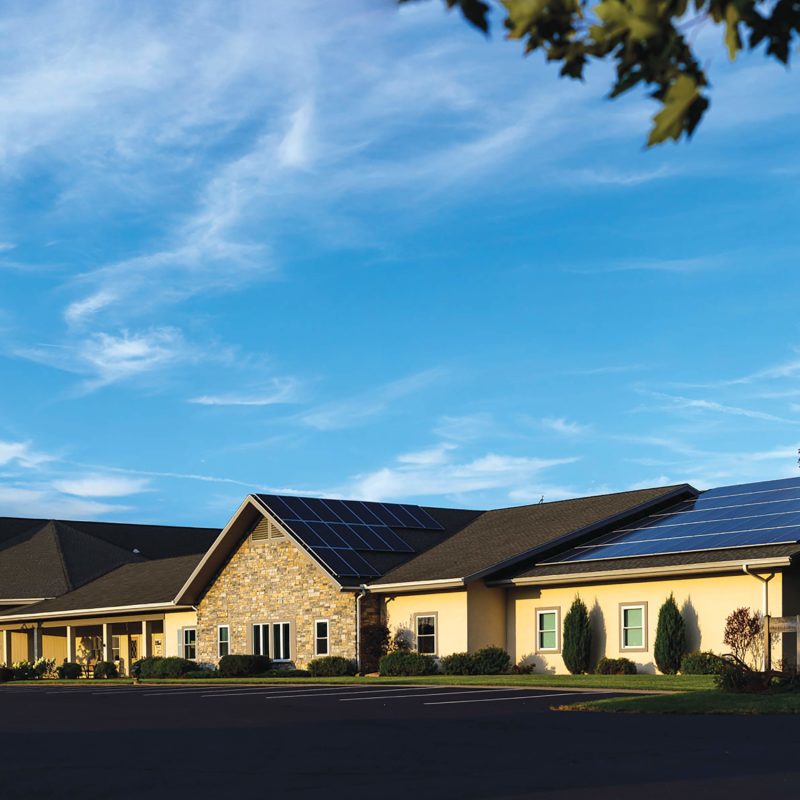 words by: Marcus A. Yoder ___________ Part Three of Three ___________ When we left...